TPS Rental Systems Acquires Metano
TPS is a global packaging solutions business, providing IBC containers, bag-in-box liners, container fittings, filling and discharge equipment. We have locations in 10 countries to service our customers local and international supply chains.
Metano operates a large rental fleet of standardised re-usable IBC's internationally complete with all operational support services including an in house design capability providing solutions for most industrial sectors.
"We are looking forward to building on the success that Metano has achieved as a rental company since 1991. They have built strong relationships with their customers and we want to retain and grow these through innovation and service excellence. Our portfolio of products and liquid liner bag manufacturing capabilities means we are well placed to serve the needs of all our customers and to help them to achieve their goals," says CEO of TPS, Rob Pearce.
Our Vision
'Making supply chain logistics as easy as I.B.C.' Which means our customers benefitting from best value, products and service. Working with TPS you can expect tangible financial benefits for your business.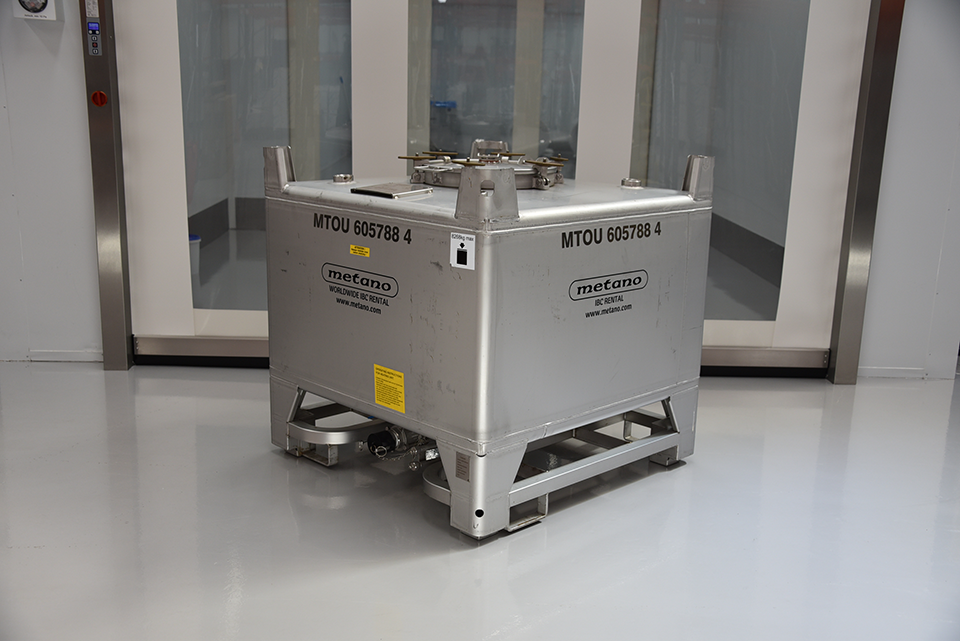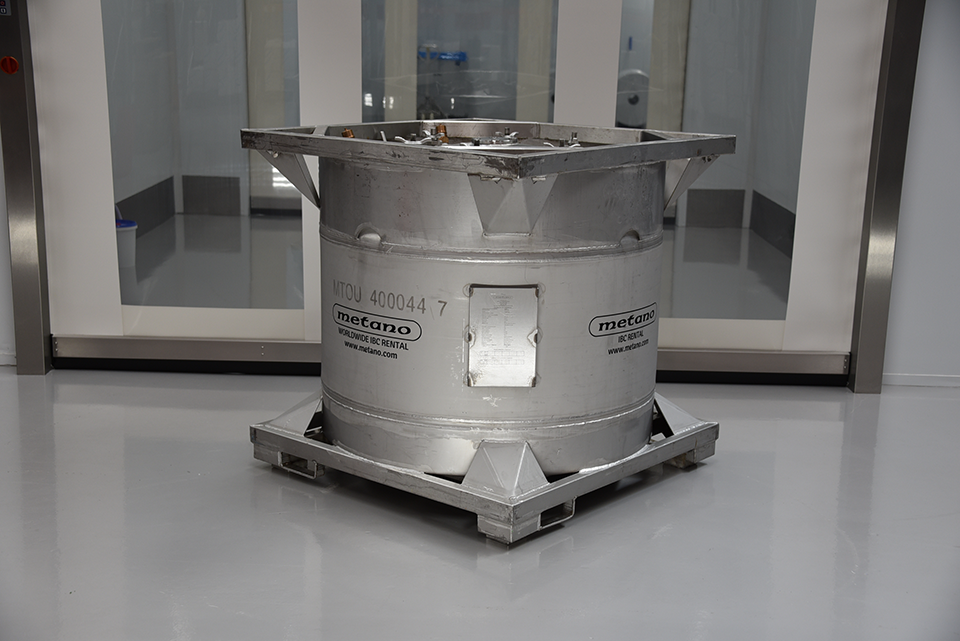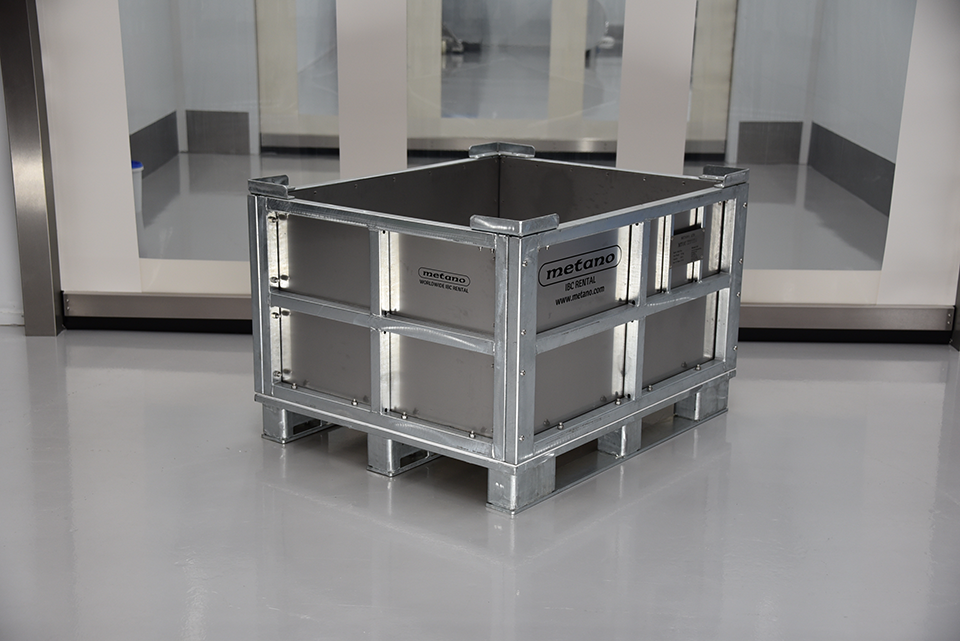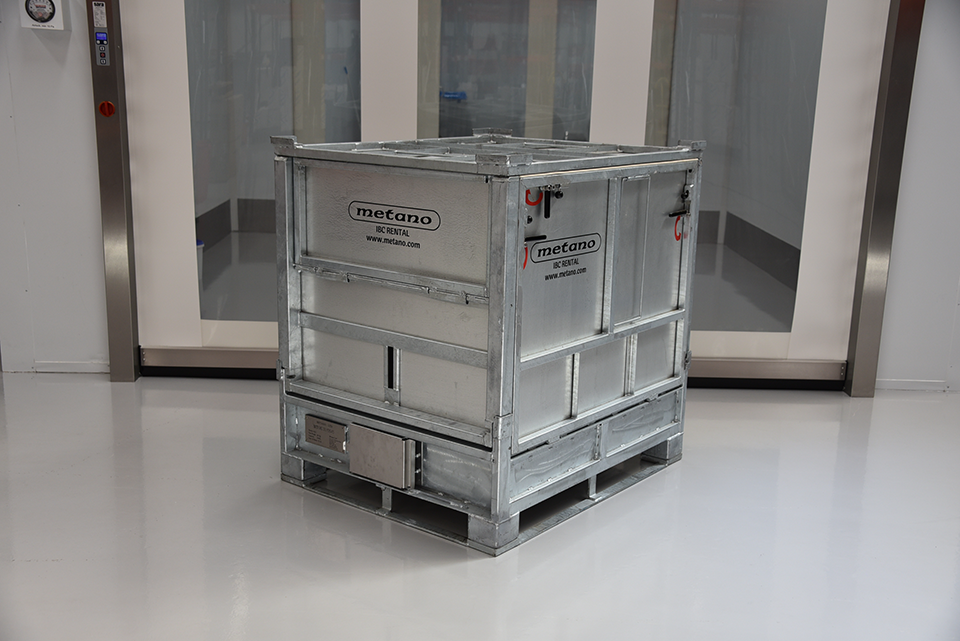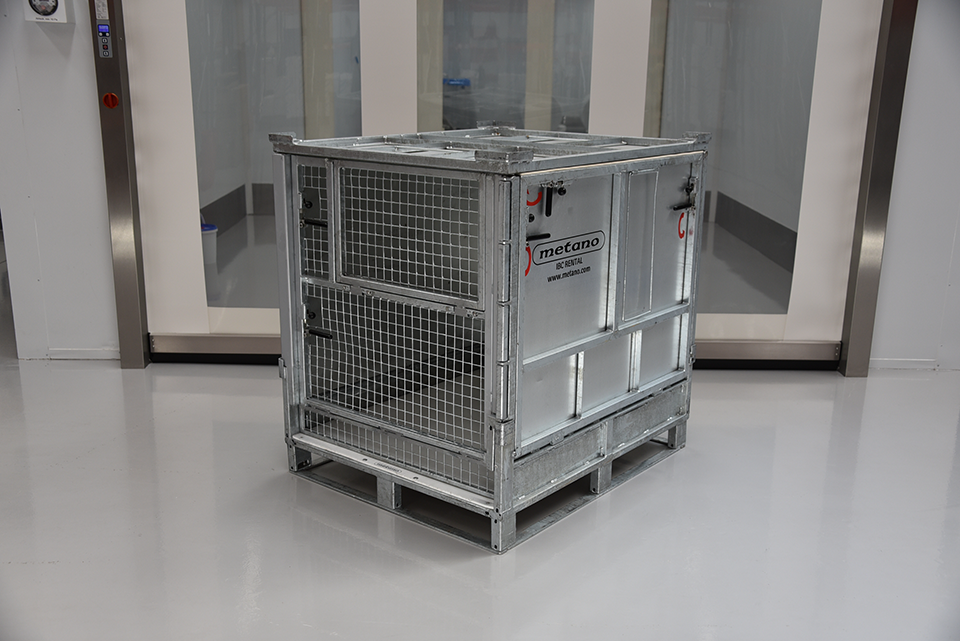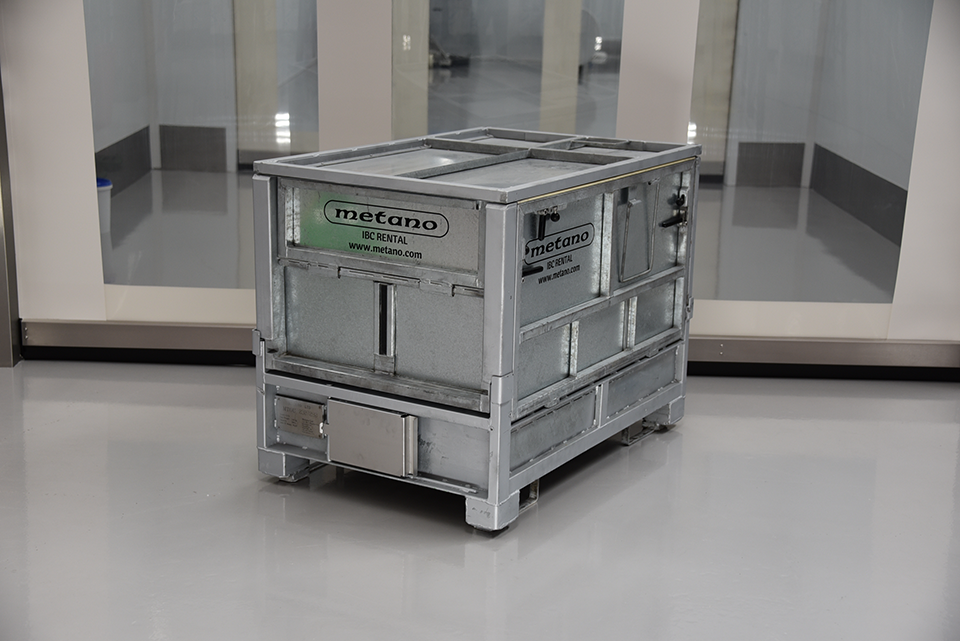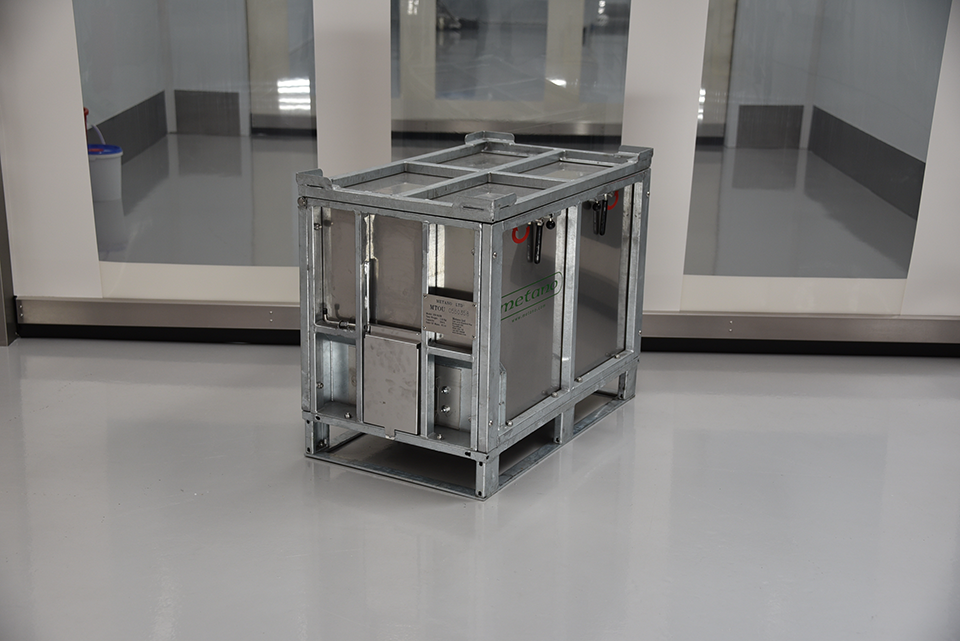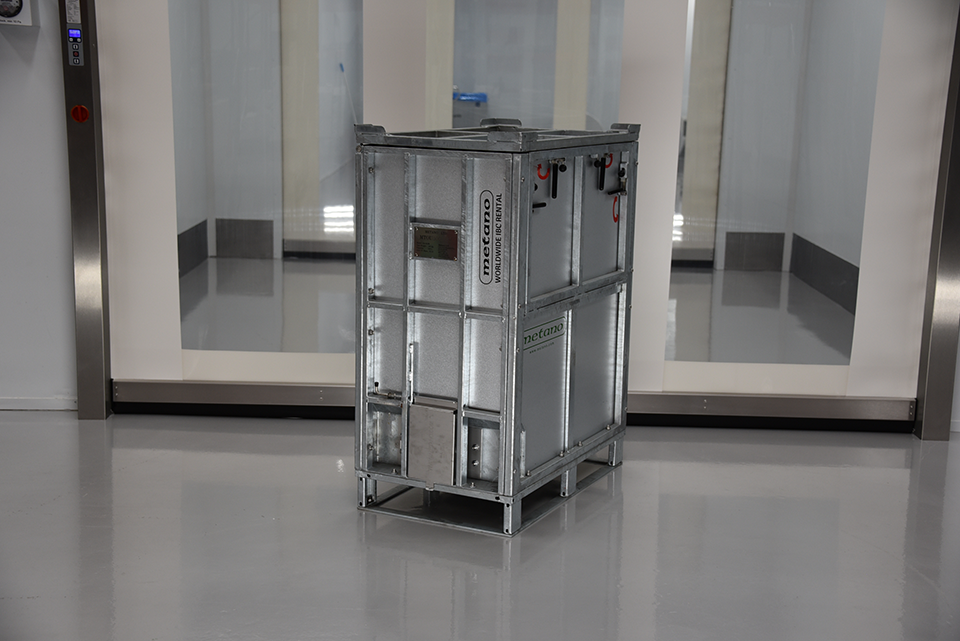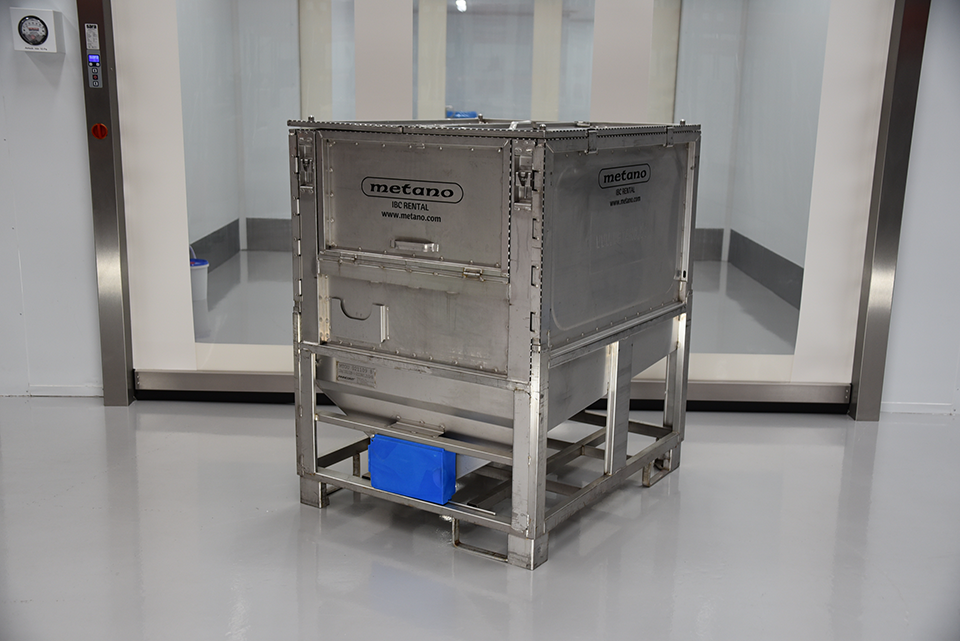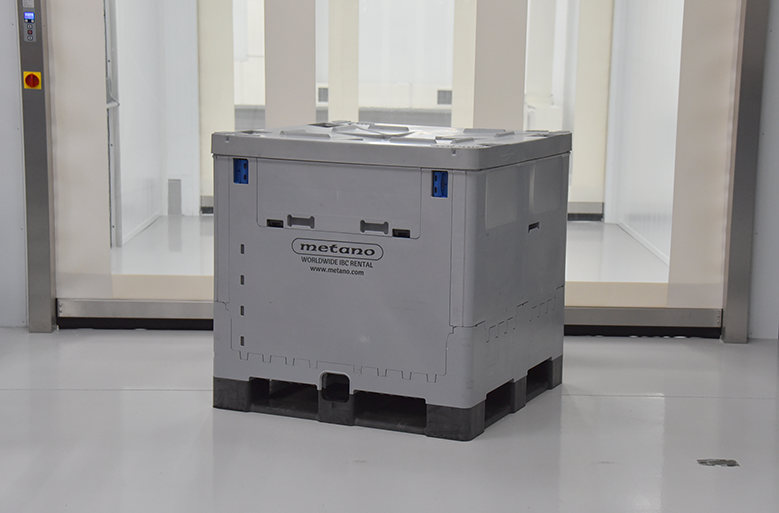 BRC Global Standard
For Packagine and Packaging Materials Issue 5
High Hygiene Grade AA
ISO accreditation
9001, 14001 and 45001
Bespoke Web Interface
Handle your orders and manage your fleet online.
Intermediate Bulk Containers (IBC)